MyHamiltonFamily.com is a gathering place and resource for Hamilton family and researchers that are primarily interested in the decendants of John and Altha (Judd) Hamilton. John and Altha are thought to have been married circa 1818 in central or western New York state.
In the 1830 US Census for Amity Township, Allegheny County, New York, John and Altha are living next to the household of her father, Supplina Judd and the household of Altha's brother, Heman Judd. John and Altha Hamilton later moved to Morgan County, Illnois in the early 1830's.
Our information on John and Altha is limited. Most of our information comes from the decendants of two of their sons, Supplina P. Hamilton and William McCord Hamilton, both of whom settled in Whitman County, Washington State. We'd appreciate any help that others may have.
SNP DNA testing (the 'Big Y' test) as part of the Hamilton Surname DNA Project revealed that our Hamilton line is very likely descended from the early American colonial family of Thomas & Lydia (Wing) Hamilton (from Rhode Island and Cape Cod, Massachusetts). Altha Judd is a documented descendant of Deacon Thomas Judd of South Hadley, Massachusetts.
In brief, this site contains a forum and many documents, writings, links and thousands of pictures related to our history. A few of the family names for which we have information on are: Hamilton, Judd, Sumpter, Templeton, Galloway, Ramsey (or Ramsay). The information is continually updated.
Check out our MyHamiltonFamily Facebook Group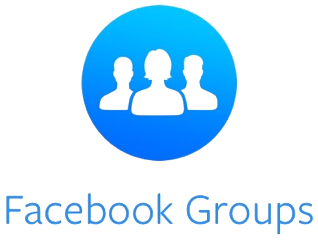 If you have an interest in this site, please 'don't be a stranger' and do drop us an email.
Glen Hamilton
[email protected]
Note: Glen's relationship to John Hamilton is as follows: Glen Hamilton » Marvin V. Hamilton » Maurice L. Hamilton » Judd Hamilton » Supplina Hamilton » John Hamilton (husband of Altha Judd).